January New patient Offer- EXPIRED
First consultation and treatment  £55 (normally £62)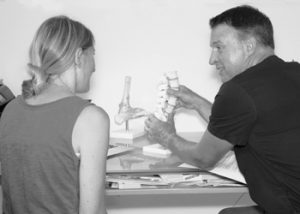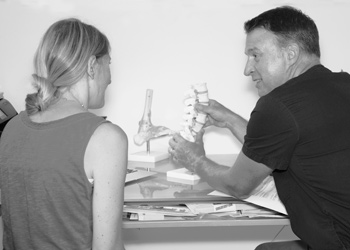 If you are currently in pain and it is preventing you from being more active then this could really help.
Alternatively you may have niggling pain that just won't go away and you want it gone so you can start doing more exercise in 2020.
Get rid of pain for 2020
An initial consultation and treatment (1hr).
Identify the cause of the pain
Expertly treat muscles and joints to improve joint health and muscle tone and importantly reduce pain
Provide exercises and advice to support you every step of the way and help maintain the flexibility you need
Access to The Therapeutic Exercise channel on Youtube after your first treatment
All you need to do is…
Book and have had your first consultation and treatment session before the 31st January 2020
You can either book online or call on 0208 226 3767
Hopefully you'll find this offer really useful so you can be pain free so you can achieve your 2020 exercise goals.