New Remote Tele/Video Consultations
Initial Remote Consultation via tele/video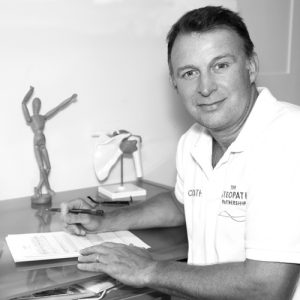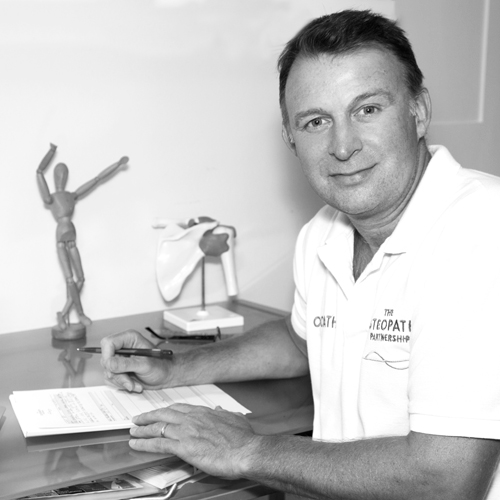 With Covid -19 and self isolation we have to adapt to help patients. If you are currently in pain and are self isolating then this could really help.
A 30 minute remote tele/video call where Hugo will take a full case history, ask detailed questions about your pain, assess your movement and then provide advice and specific therapeutic exercises to help you reduce pain and prevent it from recurring.
Initial Remote consultation £35. 
Available to all patients who do not want to have a face to face consultation or who are self isolating.
An initial consultation will:-.
Identify the cause of the pain
Provide exercises and advice to support you every step of the way and help reduce pain and maintain the flexibility you need
Give you access to The Therapeutic Exercise channel on Youtube after your first consultation.
All you need to do is…